Kod pork by the river
one more cafe There are a lot of beautiful photo corners.
Very suitable for people who like to eat Thai-Isaan food.
and get beautiful photos back home Kod Moo Rim Naam Restaurant There are seats in the form of a waterfront kiosk.
Or sit at the table, they have it.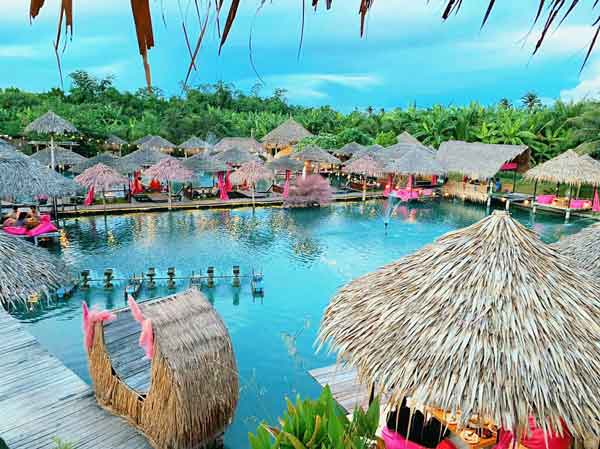 (ขอบคุณภาพจาก facebook: โคตรหมูริมน้ำ)
Sitting chilling, cool atmosphere next to the pool, I can say that it's very good.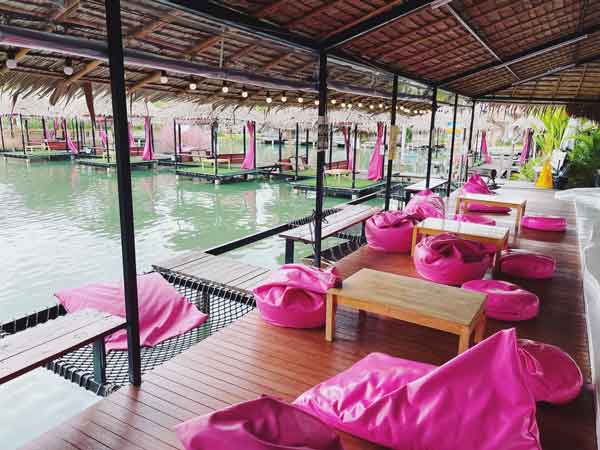 (ขอบคุณภาพจาก facebook: โคตรหมูริมน้ำ)
Sitting on a cute pink cushion
There are items from the shop. Let's chill in another way.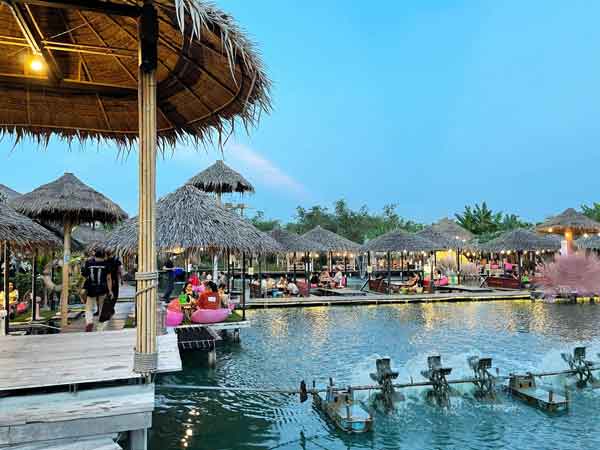 (ขอบคุณภาพจาก facebook: โคตรหมูริมน้ำ)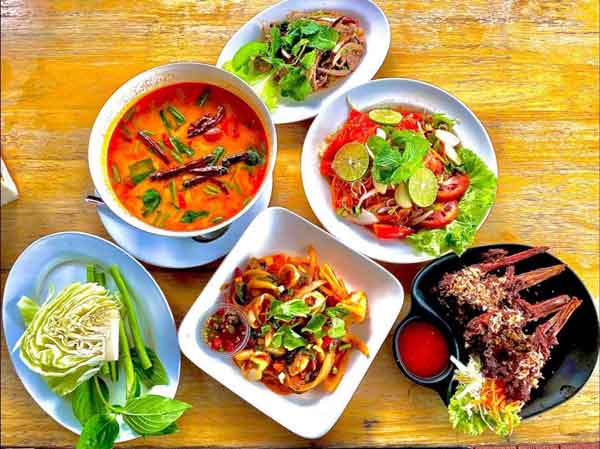 (ขอบคุณภาพจาก facebook: โคตรหมูริมน้ำ)
This restaurant's food comes very fast. Guarantee that you won't be disappointed.
Both taste and atmosphere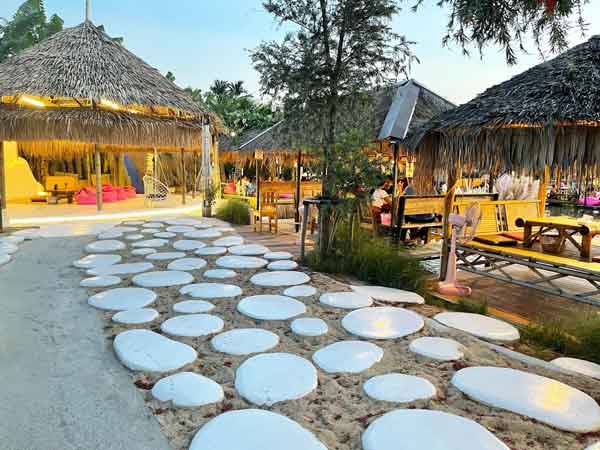 (ขอบคุณภาพจาก facebook: โคตรหมูริมน้ำ)
If anyone is good at taking photos, I can tell you that there are a lot of photo angles here. Find a suitable angle to take photos. more in the evening The weather is very good.
It's another store that's really worth a visit.
086 050 0688