#20 shop
#school supplies
#stationery
#stationery wholesale price
#miscellaneous
#fever reducing gel
#everything 20
#dancing cat figure
#cutter knife
#remote control
20 banknote
with change !!
ver. "All kinds of miscellaneous"
"20 banknote with change" back again. This time, we come in the theme of Miscellaneous (n.) = anything, depends on us But we still in the original theme. We still keep the price of 20 baht with change, to save the budget and please our lovely readers

Dancing Cats Figure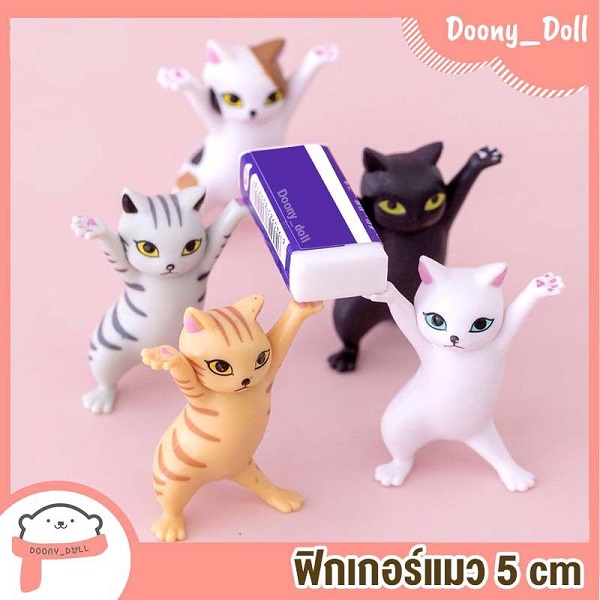 First item, the dancing cats figure. Just seeing them makes me funny There are many colors to choose, including white cat, black cat, orange cat, gray cat, white-orange cat. All of them are guaranteed to be stubborn. They're 5 cm tall, small and easy to hold. You can put stuff on them such as erasers, pencils, makeup sponges, and snacks. Come play with us meow~

You can order at
*** The purchase is on customer's discretion ***
Cool Fever Gel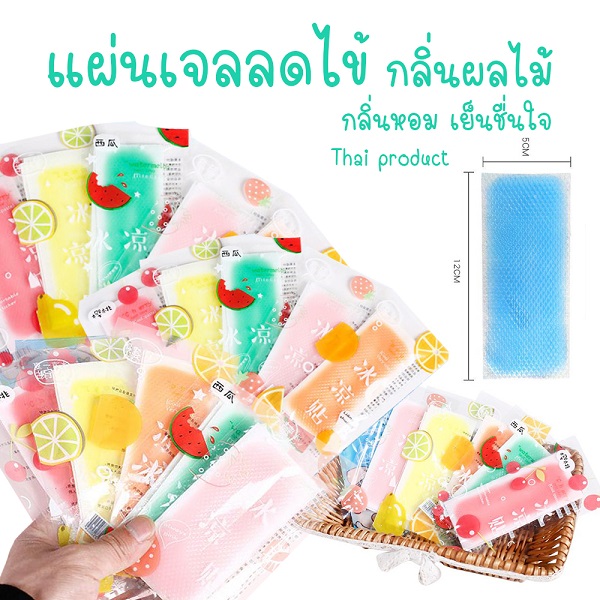 Another must-have item at home is a cool fever gel sheet that can be used by both adults and children. But the children must be cry suddenly when you put something on them. We found a cartoon pattern cool fever gel. The pattern is very cute. Whether it's animals, fruits or various cartoon characters. Don't just children, we also want to use it ourselves Easy to use. Just peel the plastic off the gel sheet and paste it on your body. The more you keep it in the refrigerator, the more satisfying you are. It can be used for both children and adults. Buy it once and you all can use it.
You can order at
*** The purchase is on customer's discretion ***
Cutter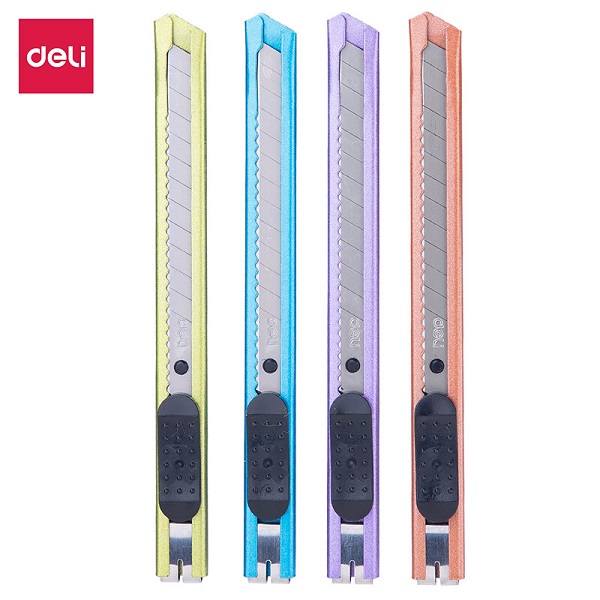 Make father's day card, make a Mother's Day card, make a board, teacher's day. In addition to pencils, erasers, rulers, what students need to have in their craft is a cutter. In addition to the steel color, there are also many cute color cutters. But besides being cute, you need to find a cutter that harmless with you too. There should be a clamping cover to cut off the broken blades. The important thing is there must be an Auto Lock system, so that the blade doesn't slide back for your safety.

You can order at

only - 3 Baht (stainless steel color)
*** The purchase is on customer's discretion ***
TV Remote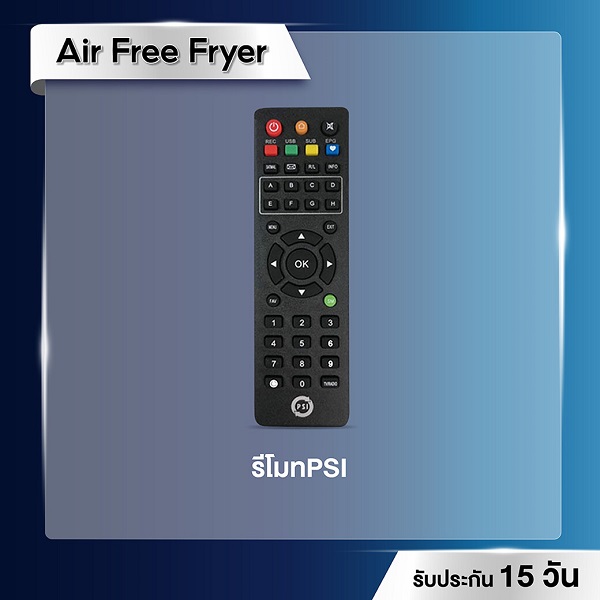 The TV is not broken, but the remote is. Do I have to buy a new set? No, because they sells a remote separately. What we see often is the PSI remote control. It can be used with all PSI satellite boxes. The price is very cheap. No matter how much your kids throw and throw them until it broke, you can easily buy a new one. Only 20 baht. You can buy and stock up for your children
You can order at
For anyone who wants good item at a good price like this. Please come to...
20 banknote with change !! ver. "All kinds of hair tie" or
20 banknote with change !! ver. "All kinds of appliances"