20 banknote
with change !!
ver. "All kinds of hair tie"
All long-haired girls who take good care of their hair. They would like to walk out and let their beautiful hair spread, right? But walking all day in a country where the weather is 40 degrees wouldn't be able to do it. Or nobody would spread their beautiful hair to do housework, mop the floor, keep the room, wash the dishes. It's only in the drama We understand. So today, we have included a collection of portable items for hair tie with a price that elementary children can afford, only less than 20 baht !!
Hair - Tie Sheet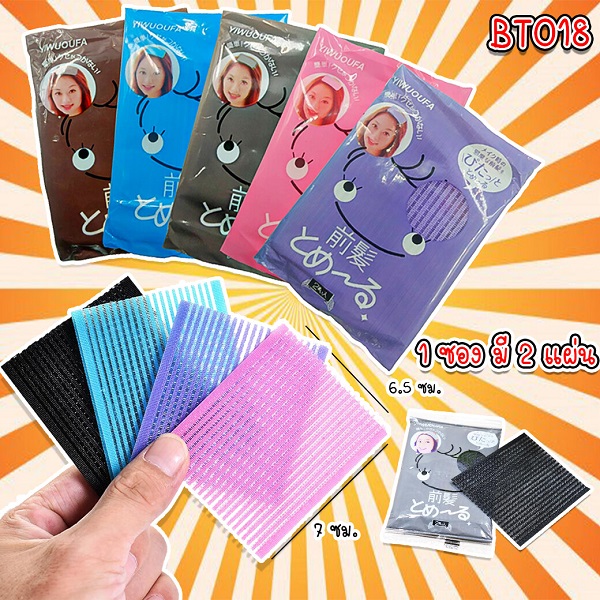 Have you ever sat and read a book, and the hair like to fall down and cover your eyes? So frustrated. But if you have hair - tie sheet, your hair won't fall anymore. The advantages that must be given a thumbs up for this is when you pull out, your hair will return to its original shape. It's not like when you use a headband and your hair is bent until you have to set it up again. There are many colors and the price is very cheap. Just one coin and you can bring this back home.

You can order at
Hair Rubber Band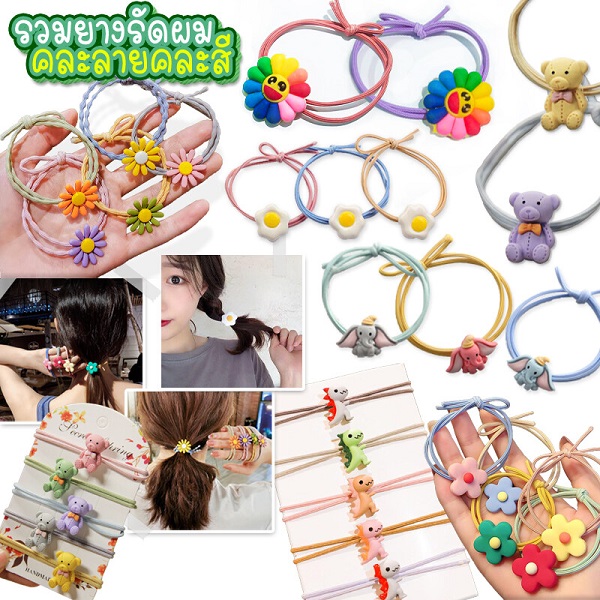 Just you walking around, you'll see the hair rubber band on almost every girl's wrist. Suitable for tying when you get hot. And the secret when girls tying hair is they haven't washed their hair yet It can be called a life saving item. Now, there are many types of rubber bands in many styles, cute or minimal, you can choose as you like.
You can order at
*** The purchase is on customer's discretion ***
Hair Clip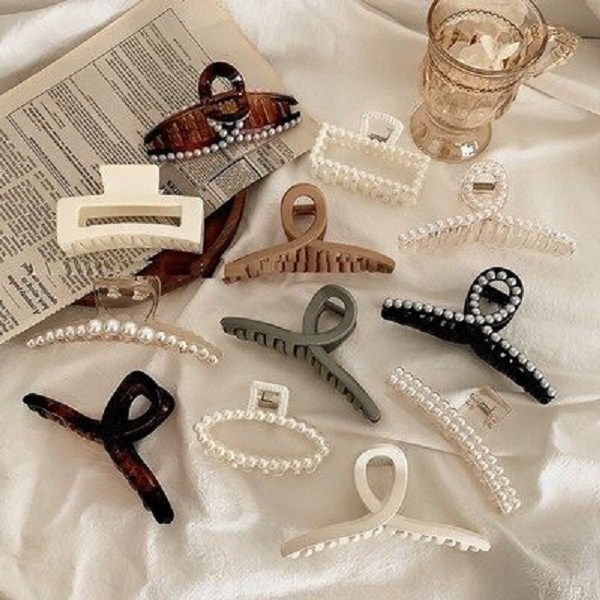 When I was a child, only the black hair clip was able to save the bang from teachers But nowadays, there are more and more types of hair clips in many colors that have become another accessory. Girls who want to dress formal, try matching with pearl hair clips. It will change your look with budget of less than 20 baht.
You can order at
*** The purchase is on customer's discretion ***
Headband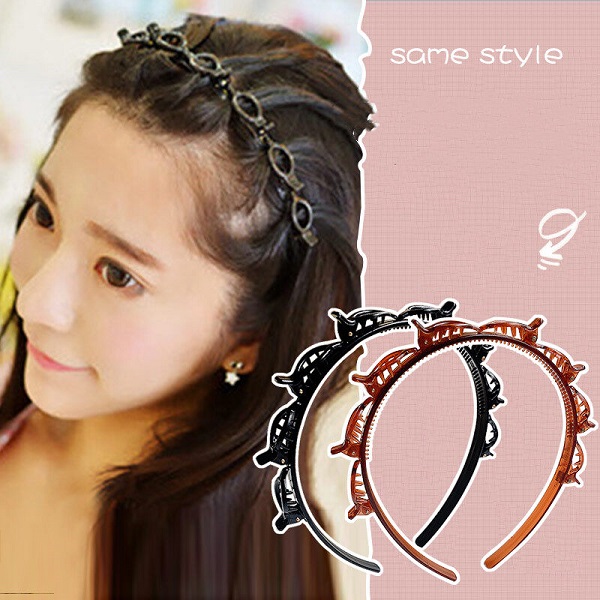 Another item for girls who are annoyed when your hair falls off your face or girls who are going to make up, that is headband. Just you head up to the top. The tresses will not come down to disturb your eyes. Now, hair clips are coming back to be popular in matching with many styles of dressing. Anyone who likes fashion can try to bring a headband to match.
You can order at
Portable Mirror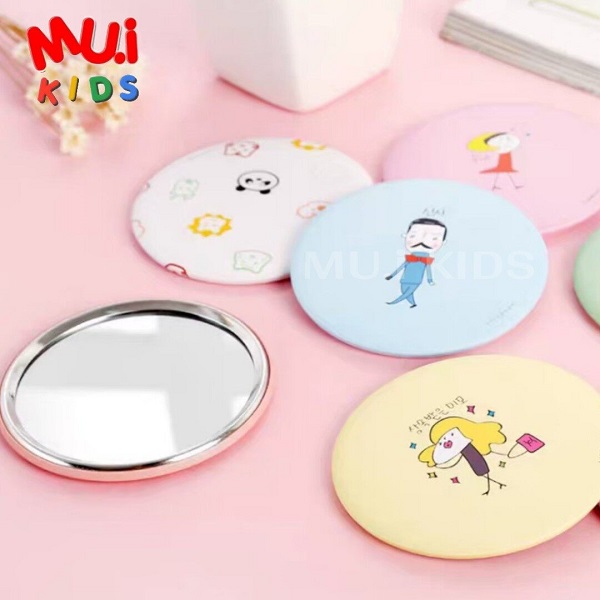 If you want to check your hair but you're outside, don't know where to find a mirror. Another important item for you is a portable mirror. Small one, easy to carry, not just for checking your hair, you can also check your makeup during the day that how beautiful you are. Boost your confidence throughout the day.

You can order at
For anyone who wants good item at a good price like this. Please come to...

20 banknote with change !! ver. "All kinds of appliances" or
20 banknote with change !! ver. "All kinds of miscellaneous"