20 banknote
with change !!
ver. "All kinds of appliances"
Welcome to "20 banknote with change" EP 2. This time we'll go to appliances mode. Many household items are expensive. Let's change our minds. Which ones should be expensive to buy, such as pots and sockets, you have to pay for your safety. But there are some items that are both cheap and efficient. The important is that it can actually be used for less than 20 baht. Let's see.
Wardrobe Desiccant Bags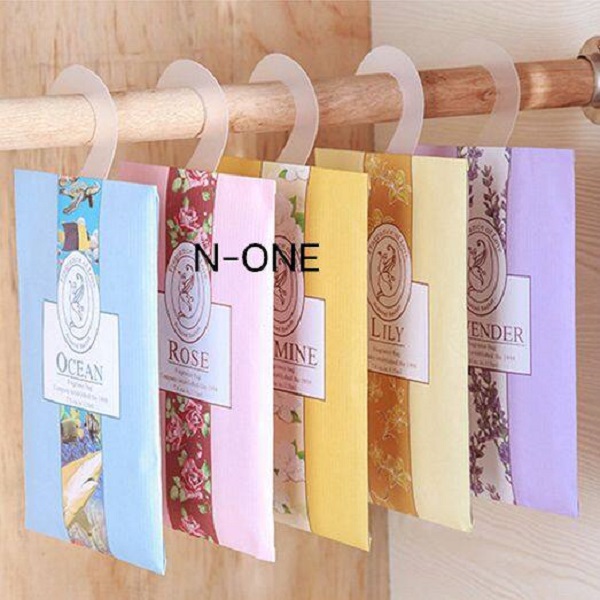 Have you ever worn a shirt that has been in the closet for a long time and it smells like the closet instead of the laundry detergent ? You had to waste time doing laundry again and again. This problem will go away if you use desiccant bag. Just hang it in the closet. Then closet smell will disappear and the scent of this bag replaced, make your clothes have no musty smell. Not just in the closet, but you can also hang in the bathroom, bedroom or kitchen. There are a lot of scents. You can choose as you like.

You can order at
*** The purchase is on customer's discretion ***


Multipurpose Sponge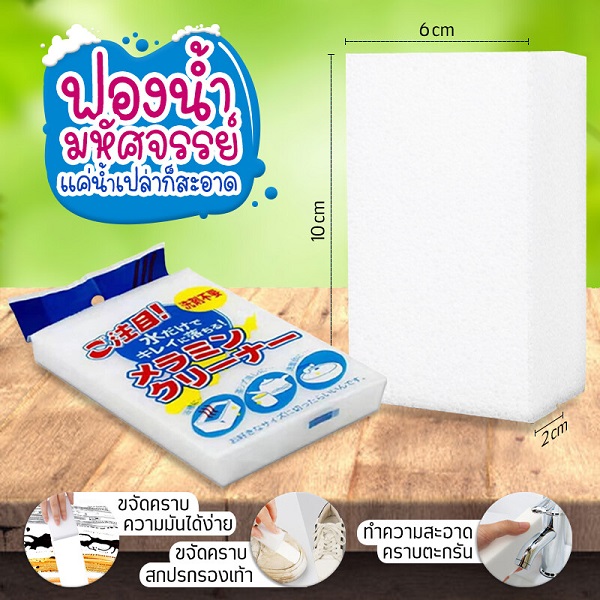 It is a Nano sponge that can be wiped almost everywhere. Whether it is wiping the sink with water stains, washing dishes, wiping the sink with food scraps or oiliness, wipe the table, wipe the chair, wipe down counters, polish your shoes, or even wipe your car seats. It can be used without causing scratches or damage. That good with that cheap, you must have it at home.
You can order at
Condiment Bottle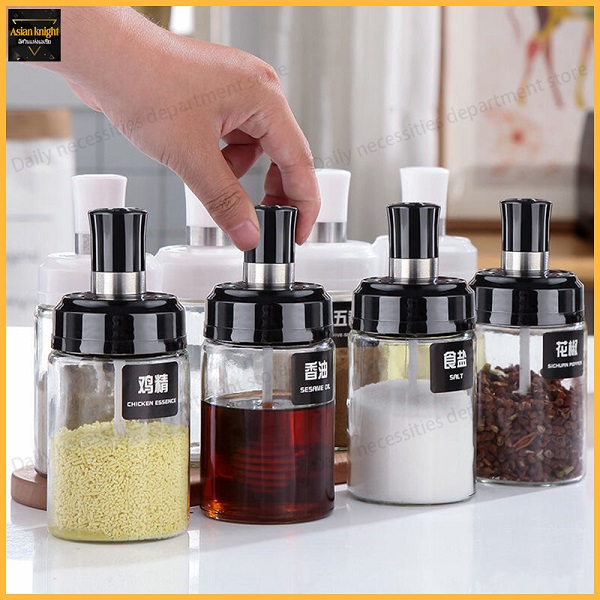 The condiment bottle. Besides the style that looks so luxurious that it becomes another home decoration, the functions are full as well. Strong, durable and easy to clean. The specialty is a spoon, oil brush, and honey stick attached to the lid. You can oil it, scoop out the seasoning, or apply honey as you like. The lid closes tightly. Don't be afraid of air or water getting into the bottle. Does not cause the seasoning to clump. Make you cook happily.

You can order at
BBQ Brush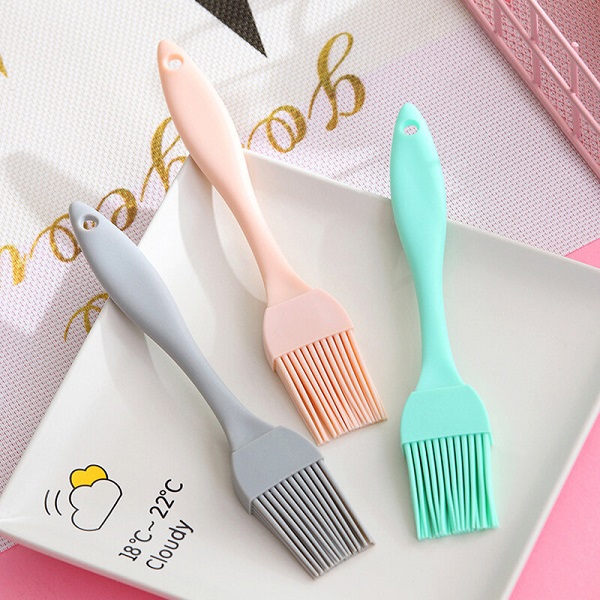 For the family that likes to cook BBQ together, this is a BBQ brush. People tend to use a small paintbrush to apply the sauce. But when washing the brush is very difficult. It's get clump. A BBQ brush will help you spread the sauce easily. Easy to clean. Besides barbecue sauce, you can also oiling the pan or spread butter on bread. Easy to use and very convenient.

You can order at
Hair Removal Roller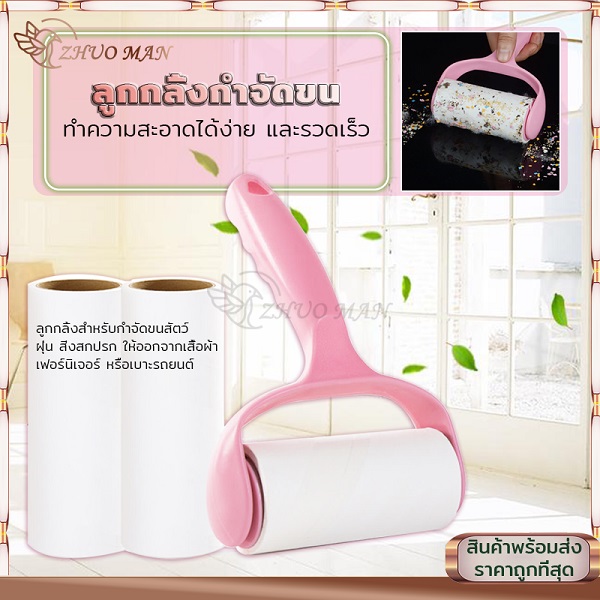 The hardest thing to sweep isn't rubbish or dust, but hair. Girls with long hair will understand. You wash your hair, then it falls out. You comb your hair, then it falls out. Even when you're sitting, it still fall You can't sweep it all. Hair Removal Roller will help you to sweep hair and dust in the room. Make your room look like new. Just you roll the roller along the bed or on the floor, dust and hair will stick to the glue sheet. When finished, just pull the glue sheet off and throw it away. It will make your room cleaner as you can see.
You can order at
Korean Cutlery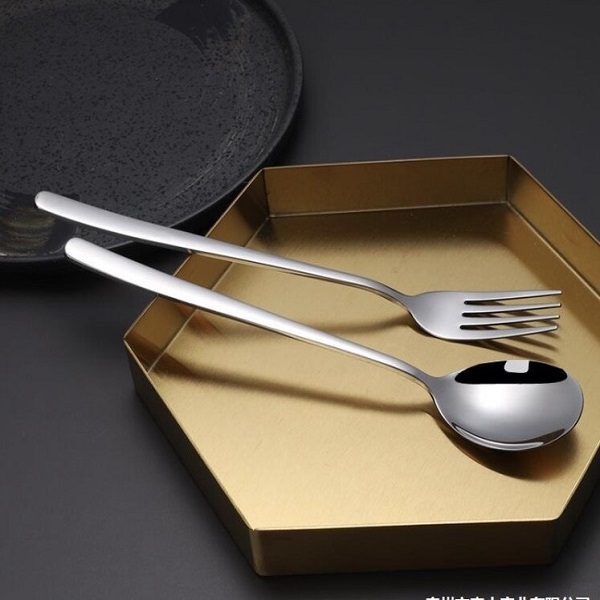 Annyeonghaseyo~ For anyone who wants to have a feeling like Dae Jang Geum. Add Korean style. I recommend Korean cutlery. Elegant, strong and lightweight. When cooking korean or Korean restaurant, korean cutlery is considered a detail of the restaurant. Just decorate the restaurant to look Korean. And try to find a beautiful set of plates and bowls with Korean cutlery. Guarantee that it's like eating in Seoul

You can order at
For anyone who wants good item at a good price like this. Please come to...
20 banknote with change !! ver. "All kinds of hair tie" or
20 banknote with change !! ver. "All kinds of miscellaneous"